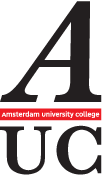 Tatiana Afanassjewa: no talent for subservience
Dr. Margriet van der Heijden recently discovered letters from Einstein to Tatiana Afanassjewa. Join her Who's in Town lecture on 7 May to learn more about Afanassjewa and her contributions to maths and physics.
More information.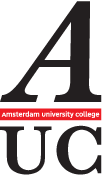 Video Introduction to AUC
Looking to learn more about Amsterdam University College, but don't know where to start? Watch our introductory video that explains the basics of the institution, campus life, academic programme and study options in under two minutes!
Watch the video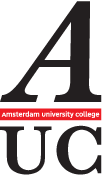 Meet our students
Curious about what it's like to be a student at AUC? Watch these short video vignettes of AUC students from the sciences, social sciences and humanities, and let them show you what their life is like both in and out of the classroom!
Watch now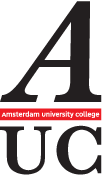 AUC Open Days: 9 November
Learn more about AUC's academic programme, experience sample lectures, tour the student residences, and speak directly to faculty members, admissions representatives and students during our next Open Day on 9 November 2019!
Register now