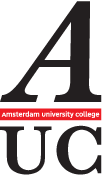 AUC Open Days: 9 November
Learn more about AUC's academic programme, experience sample lectures, tour the student residences, and speak directly to faculty members, admissions representatives and students during our next Open Day on 9 November 2019!
Register now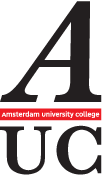 Apply to AUC
Looking for a Bachelor programme where you can acquire the academic skills, knowledge and intellectual tools that will help you to be successful in your future studies or career of choice? Applications are now open for September 2020!
How to apply
AUC hosts lecture series on the Emotional Turn
From October 2019 throughout 2020, AUC will serve as a venue for a series of academic and public events organised by AUC lecturer Dr. Maxim Kupovykh focused on an amazing and highly sensitive dimension of human existence: the realm of emotions, affects and feelings.
More information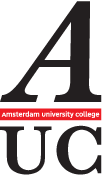 Video Introduction to AUC
Looking to learn more about Amsterdam University College, but don't know where to start? Watch our introductory video that explains the basics of the institution, campus life, academic programme and study options in under two minutes!
Watch the video