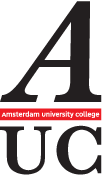 Congratulations, Class of 2019!
The Graduation Ceremony for the Class of 2019 took place on 1 July at Carré. The largest class in AUC's history, their accomplishments were celebrated with inspiring speeches, performances by AUC students and the ceremonial conferring of degrees.
Read more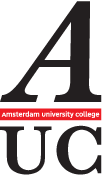 AUC Intro Week: September 2019
The Introduction Week for new students who will attend Amsterdam University College starting in September 2019 will be taking place from 26 - 30 August 2019!
Read more about the programme and activities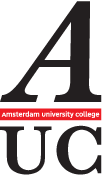 Video Introduction to AUC
Looking to learn more about Amsterdam University College, but don't know where to start? Watch our introductory video that explains the basics of the institution, campus life, academic programme and study options in under two minutes!
Watch the video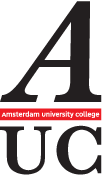 Meet our students
Curious about what it's like to be a student at AUC? Watch these short video vignettes of AUC students from the sciences, social sciences and humanities, and let them show you what their life is like both in and out of the classroom!
Watch now