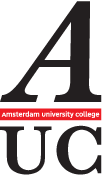 Bart Verheggen publishes book on climate change
AUC lecturer Dr. Bart Verheggen has been an active participant in the public debate about climate change for over a decade. His first book on the topic 'Wat iedereen zou moeten weten over klimaatverandering' is available from 22 January.
More information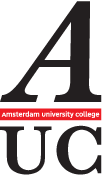 Apply to AUC
Looking for a Bachelor programme where you can acquire the academic skills, knowledge and intellectual tools that will help you to be successful in your future studies or career of choice? Applications are now open for September 2020!
How to apply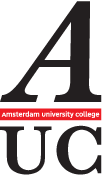 Talk to an AUC student
Do you have questions about our academic programme or life on campus? You can now talk directly to an AUC Student Ambassador to chat about their experiences at Amsterdam University College!
Ask a student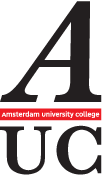 Video Introduction to AUC
Looking to learn more about Amsterdam University College, but don't know where to start? Watch our introductory video that explains the basics of the institution, campus life, academic programme and study options in under two minutes!
Watch the video
September 2020
Submit your application now for admission to AUC!
Apply now