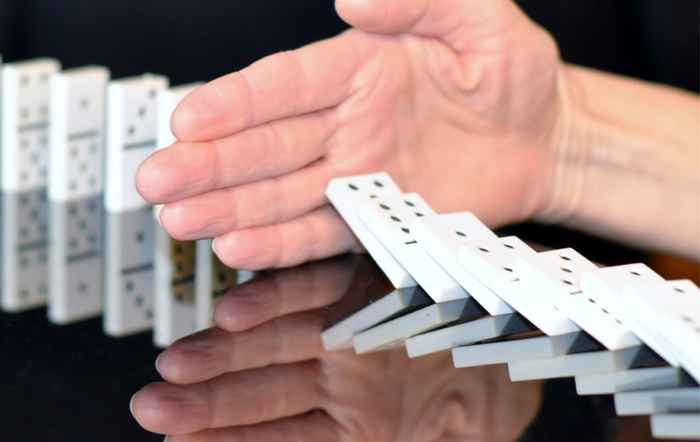 Originally scheduled to take place in March and April 2020, the seminar was forced to be postponed due to the outbreak of the pandemic. With no restrictions on activities in higher education currently in place, Dr. Erica Pasini and Dr. Maxim Kupovykh (lecturers at AUC) have re-organised the series for 2022. During the four seminars, Professor Abram de Swaan will allow participants to better understand how social groups come into conflict and how such conflict can translate into violence.
From low-intensity conflict to mass violence
As recently discussed at the World Economic Forum in Davos, low-intensity violent disorders and social unrest are on the rise across the globe. Most often, social conflicts between groups are the drivers of this low-intensity violence and unrest. While a peaceful resolution of such conflicts can be achieved at times, the escalation into mass violence cannot always be prevented. While rare compared to low-intensity conflict, when it does occur, mass violence is unpredictable and has devastating effects on the victims, the bystanders and the perpetrators.
Understanding the actors and mechanisms in mass violence
In order to design strategies aimed at preventing conflict and addressing the realities of mass violence after a conflict has ended, it is important to thoroughly understand the mechanisms and the actors behind mass violence. Throughout this seminar series, we will look for answers to the following questions:
How do social conflicts become violent?
How does generalised violence escalate into mass violence?
In particular, we will focus on dissecting the ways and reasons by which different people become 'perpetrators', 'victims' and 'bystanders'.
Dates, location, time and event descriptions
Each event page will contain more up-to-date information on the topic. All events will take place in the Common Room from 18.00-21.00.
13 September 2022: Social groups in conflict
11 October 2022: Perpetrators
15 November 2022: Victims
13 December 2022: Bystanders
View the recordings of the lectures
Recording of "Social Groups in Conflict" from 13 September 2022
Questions?
For any questions related to the lecture series, please send an email to Dr. Erica Pasini or Dr. Maxim Kupovykh.