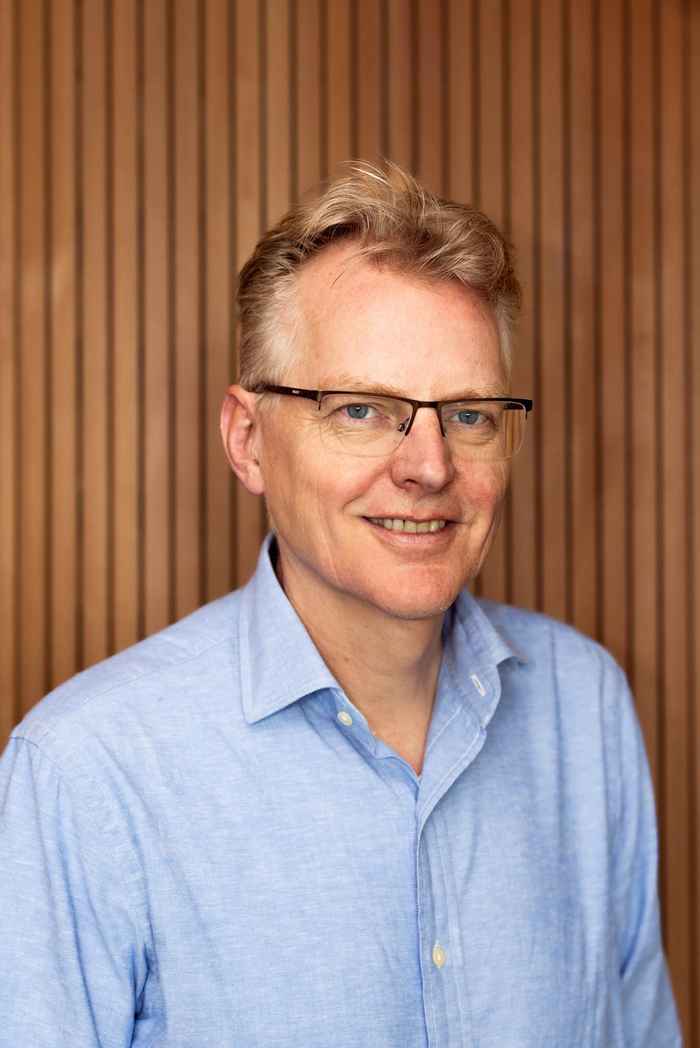 About the KNAW
The KNAW, established in 1808, is a prestigious organisation consisting of Dutch scientists and scholars. Its mission is to advance scientific knowledge and scholarship, serve as a management body for national research institutes, and offer advice to the Dutch Government on matters related to science and research in society.
Martin van Hees as Board Member and Chair of Humanities Division
Martin van Hees has been voted Chair of the Humanities Division by the Academy's members. As Chair, he plays a pivotal role in steering and shaping the Academy's agenda in this area. The re-election of Martin van Hees highlights the Academy's commitment to fostering excellence in scientific pursuit and scholarship. His presence on the board signifies the trust and confidence placed in his leadership abilities and his dedication to advancing the humanities in increasingly interdisciplinary directions.