Amsterdam University College Academic Building Timelapse
Amsterdam University College Academic Building Tour
Take an interactive look inside the AUC academic building
Did you know the AUC programme has its own academic building? All classes take place in our building located at Science Park 113 in Amsterdam East. Take a virtual look inside using Google StreetView!
AUC Academic Building impressions
The UvA commissioned the AUC building and Mecanoo architects were responsible for the building design. The company M.J. De Nijs & Zonen BV was the main contractor in constructing the academic building.See the pictures below to get an impression of the interior of the AUC academic building.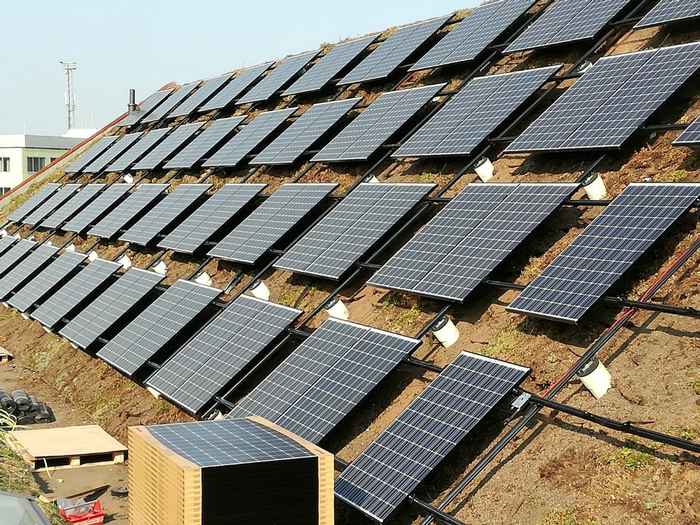 Sustainability at AUC
AUC takes pride in working toward a more sustainable future. This is reflected in various parts of the academic building. The roof of the academic building is covered with grass to provide additional isolation. Further, a joint heating and cooling storage system is integrated at Amsterdam Science Park. Redundant heat in the summer is stored 150 meters below ground to be used to heat the building in the winter, while the building is cooled in the summer using the reverse principle.
AUC has also joined the initiative 'Join the Pipe' to increase the use of tapwater among students. The initiative works with people without access to water and supports them with sanitation projects.
Solar panels and energy generation
In 2016, 116 solar panels were installed on the roof of the AUC academic building in order to further contribute to sustainability and responsible energy usage. Curious about how much energy is being generated? To see just how much energy AUC's solar panels are producing, have a look at the live dashboard via the link below.