At AUC we believe it is essential that students are encouraged and taught to think critically, and to develop strong academic skills. This includes scientific reasoning - not just basic mathematical, statistical and computational skills (although these are important), but also a familiarity with scientific methods in general.
You will be challenged and stretched to ensure you are skilled in rational and logical thinking and reasoning, and familiar with the development of hypotheses, testing them and changing them if results demand it. The Academic Core curriculum provides mathematical methods courses and required logic courses to support the acquisition of these skills. Particular attention will be given to ways in which scientific reasoning and scientific facts are translated into public policy and public debate.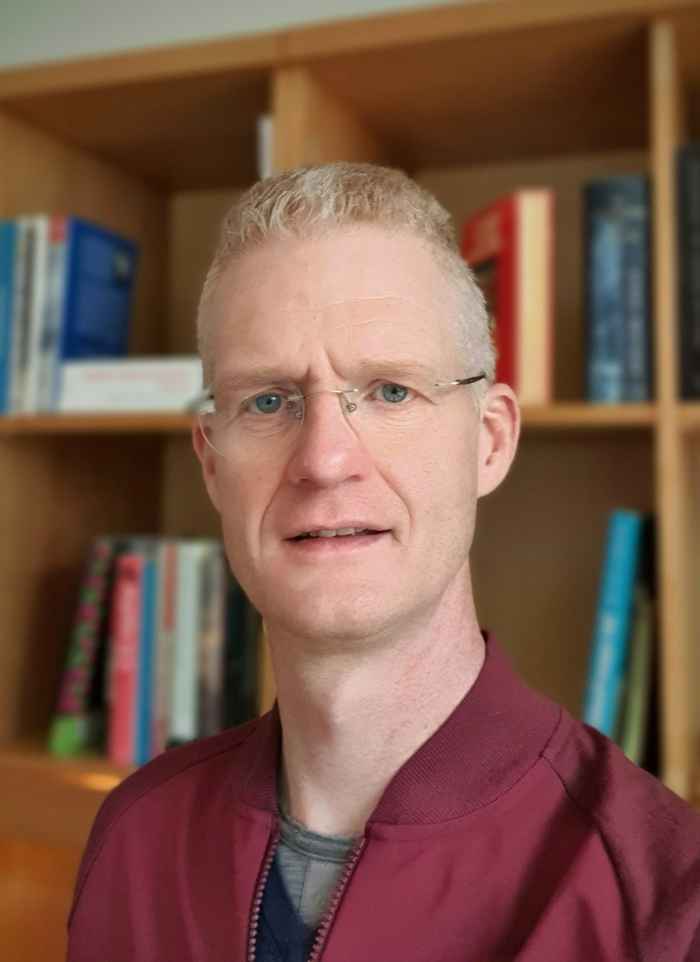 Note from AUC's former Director of Education
At AUC we firmly believe that the biggest, most exciting and most urgent questions of our time require a science education that connects and transcends the disciplines. Whether the challenge is to determine what makes up the universe, to invent cures for life threatening diseases, to predict and prevent financial crises, or to make the transition to a sustainable world: it is crucial to bring together different disciplines.
These challenges also require young and creative minds equipped with strong analytical skills, rigorous disciplinary knowledge and the ability to navigate at the interface of disciplines. AUC therefore offers you a thorough in-depth training in disciplinary sciences like physics, biology, informatics and medicine, but also requires you to immerse yourself in other fields of study. The resulting cross-training, typical for a Liberal Arts and Sciences curriculum, will equip you with a solid foundation for your future career, with transferable skills that will be valuable for any profession, including those not yet invented.
To guide you on your educational journey AUC introduced a number of overarching interdisciplinary themes. They help you structure your own personal science curriculum and they guarantee the desired level of depth. The selected themes connect to some of the most compelling research areas in science: Information, Communication and Cognition, the Life, Evolution, Universe and Energy, Climate and Sustainability themes and finally Health and Well-being. The AUC Sciences program will stimulate your intellectual curiosity, encourage you to bridge divides, and at the same time it will optimally prepare you to pursue advanced studies in competitive graduate programs in the Netherlands and abroad.
I welcome you to join our Sciences programme and start making connections.
With kind regards,
Dr. Michiel van Drunen
Former Director of Education