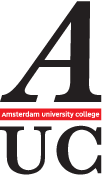 Applications open for 2013
Although the regular deadline has passed, some places are still available for prospective Science majors for an Autumn 2013 (September) starting date. Late applications from prospective Science majors are welcomed.
More information on how to apply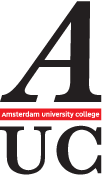 Video studying at AUC
AUC student Tereza Sukopova was interviewed by Schiphol TV about studying at AUC. Schiphol Group is one of the corporate sponsors of the AUC Scholarship Fund.
See interview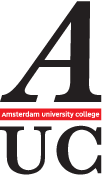 Who's in Town: The adolescent brain: insights from neuroimaging research
On 23 May 2013, Drs. Barbara Braams will give a presentation about brain development in adolescence, with a focus on functional and structural brain research.
More information
AUC's popular Who's in Town lecture series features: The Brain Train, organised by Dr. Margriet van der Heijden.
Brain Train
More information