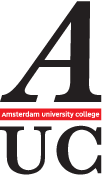 Applications for September 2014
Do you want to apply to start at AUC in September 2014? The application deadlines have passed, but we are still taking late applications from prospective science majors into consideration – contact the Admissions Office on +31-20-525 8754.
How to apply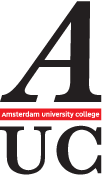 Open Days
Learn more about AUC's academic programme, admissions and student life. The next Open Day at AUC will take place in November 2014.
Learn more about AUC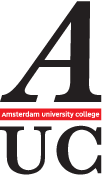 AUC Annual Review 2013
We reflect back on a very successful and diverse year in our 2013 Annual Review, you can read the full report online.
Read the full report