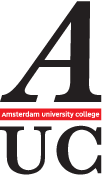 AUC Lustrum 2014
19 September 2014 marks five years since AUC opened its doors, and we are very much looking forward to celebrate our first Lustrum! AUC will be opening its gates to invited guests and transforming the campus into an AUC Arts & Sciences Campus Festival.
Read more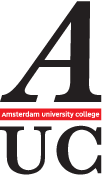 Open Days
Learn more about AUC's academic programme, admissions and student life. The next Open Day at AUC will take place on 15 November 2014.
Learn more about AUC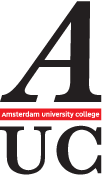 AUC Annual Review 2013
We reflect back on a very successful and diverse year in our 2013 Annual Review, you can read the full report online.
Read the full report
Sciences at AUC
Learn all about our Sciences programme
Read more