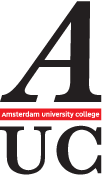 Who's in Town Lectures
On 14 April, AUC is delighted to welcome the new President of the VU, Prof. Mr. Dr. Jaap Winter, who will discuss two crucial challenges: how to re-humanise corporations and how to extend responsibility beyond the immediate self-interest.
View all upcoming Who's in Town Lectures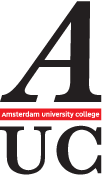 Applications for September 2014
Do you want to apply to start at AUC in September 2014? The application deadlines have passed, but it may be possible to take a late application into consideration – contact the Admissions Office on +31-20-525 8754.
How to apply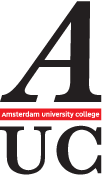 Open Days
Learn more about AUC's academic programme, admissions and student life. The next Open Day at AUC will take place in November 2014.
Learn more about AUC