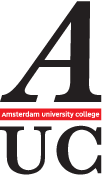 AUC Intro Week: September 2018
The Introduction Week for new students who will attend Amsterdam University College starting in September 2018 will be taking place from 27 - 31 August 2018!
Read more about the programme and activities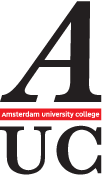 Congratulations, Class of 2018!
The Graduation Ceremony for the Class of 2018 took place on 9 July at Carré. One of the largest classes in AUC's history, their accomplishments were celebrated with inspiring speeches, performances by AUC students and the ceremonial conferring of degrees.
Read more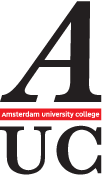 AUC Open Days: 17 November
Learn more about AUC's academic programme, experience sample lectures, tour the student residences, and speak directly to faculty members, admissions representatives and students during our next Open Day on 17 November 2018!
Register now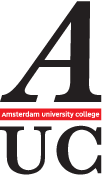 Four AUC students take part in NAHSS
For the summer of 2018, four AUC students have been accepted to the Netherlands-Asia Honours Summer School (NAHSS). Students Leon Lan, Femke Jansen, Jetske Ong and Peter-Jan Derks will participate in various projects in Hong Kong, Beijing, Taipei and Chengdu.
Read more