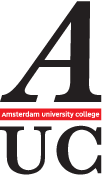 Congratulations, Class of 2017!
The Graduation Ceremony for the Class of 2017 took place on 7 July at Carré. The largest class in AUC's history, their accomplishments were celebrated with inspiring speeches, performances by AUC students and the ceremonial conferring of degrees.
Read more and watch the ceremony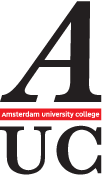 Video Introduction to AUC
Looking to learn more about Amsterdam University College, but don't know where to start? Watch our introductory video that explains the basics of the institution, campus life, academic programme and study options in under two minutes!
Watch the video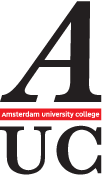 AUC wins 'Best Lawyers' at ALT
On Friday, 9 June, an AUC team consisting of students Eden Benat, Minne Pereboom and Tobias Traxler were named the Best Lawyer Team at the Amsterdam Law Trials moot court competition after winning a final face-off with the Vrije Universiteit Amsterdam team.
Read more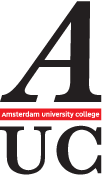 Sciences at AUC
AUC enrols up to 50% science majors. The interdisciplinary nature of the programme goes far beyond basic mathematical, statistical and computational skills to provide a framework for analysing the way scientific reasoning and facts are translated into public policy and wider societal debates.
Learn more