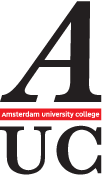 Who's in Town Lectures
On 22 April, in an interactive Who's in Town, Zahra Runderkamp, former President of the European Youth Parliament, and Pauline Kastermans, candidate for the European Parliament on behalf of D66, (both AUC alumni) will discuss the upcoming European Parliament elections and the role of youth.
View all upcoming Who's in Town Lectures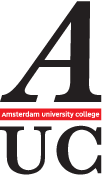 Applications for September 2014
Do you want to apply to start at AUC in September 2014? The application deadlines have passed, but it may be possible to take a late application into consideration – contact the Admissions Office on +31-20-525 8754.
How to apply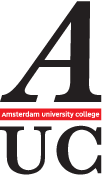 Open Days
Learn more about AUC's academic programme, admissions and student life. The next Open Day at AUC will take place in November 2014.
Learn more about AUC