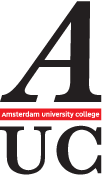 Applications for 2015
Looking for a Bachelor programme where you can acquire the academic skills, knowledge and intellectual tools that will help you to be successful in any career that you choose? Applications are now open for a February or September 2015 start at AUC!
How to apply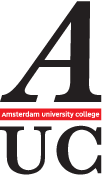 Register for AUC's Open Day
Learn more about AUC's academic programme, admissions and student life. The next Open Day at AUC will take place on 15 November 2014.
Register now
Sciences at AUC
Learn all about our Sciences programme
Read more