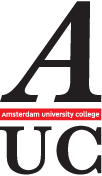 Apply to AUC
Looking for a Bachelor programme where you can acquire the academic skills, knowledge and intellectual tools that will help you to be successful in your future studies or career of choice? Applications are now open for September 2019!
How to apply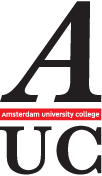 Sennay Ghebreab warns of bias in AI on Brainwash
How do we ensure robots don't make the same mistakes humans do? This is the question Dr. Sennay Ghebreab, AUC's Head of Studies Social Sciences, recently addressed in an episode of Brainwash.
More information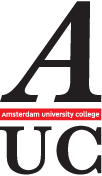 The European Commission & migration policy
Ms. Cristina Calabró, Policy Officer at the European Commission, will be visiting AUC to discuss the role of the European Commission in shaping EU migration policy as part of the Who's in Town lecture series on Monday, 11 March.
More information.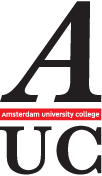 LGBTQ+ History Month at AUC
Celebrating the lives of all within our diverse community, this February will see AUC hosting a series of events in honour of LGBTQ+ History Month. The events will focus on building positive connections, experiences and memories for a more equitable and harm-free LGBTQ+ history.
Read more